Welcome to

Tri County Middle School
"Leading, teaching, and learning for our future"
Welcome to Tri County Middle School! Our teachers and staff are committed to creating a safe and caring atmosphere that fosters growth in and out of the classroom. We, at Tri County Middle School, work to serve as a bridge between our elementaries and the high school; guiding students and preparing them for the challenges they will face as they mature. Tri County Middle School is dedicated to molding well rounded individuals by teaching students math, science, language arts, and social studies, as well as providing opportunities in non-core classes that include art, band, choir, physical education, woodshop, computers and teen leadership. We aim to meet the needs of all students by also offering support classes and accelerated classes in which students can earn high school credit in geometry, Spanish, and band.
Outside of the classroom, our students have various athletic activities to participate in which include football, cross country, volleyball, cheerleading, wrestling, basketball, baseball, softball, and track and field. Other extracurricular activities offered to our students are student council and Odyssey of the Mind.
Thank you for visiting our site and we encourage you to contact us if you have any questions regarding the great things happening daily at Tri County Middle School!
Joe Williams, Prinicpal
Middle School Calendar
Middle School Calendar

Previous

September

2023

Next

S
M
T
W
T
F
S
1
2
3
4
5

Sep 5

School Start & End Times
HS/MS: 7:30am - 2:25pm
TCE: 8:30am-3:30pm

6
7
8
9
10
11
12
13
14
15
16
17
18
19
20
21
22
23
24
25

Sep 25

No School for Students - PD Day

26
27
28
29
30
Upcoming Events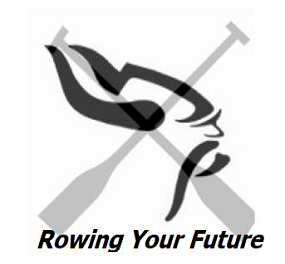 Tri County Middle School

21350 Kendaville Rd
Howard City, MI 49329
Office Hours
Monday - Friday
7:00 am - 3:00 pm
School Start & Dismissal Times
Start time: 7:30 am
End time: 2:25 pm
Office Staff
Becky Butler
Administrative Assistant
Vickie Fansler
Administrative Assistant