Welcome to

Tri County Athletics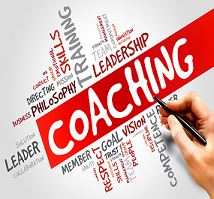 Pay to Participate for Student-Athletes
This fee does not include club sports (HS bowling, MS football, poms, MS Softball and MS soccer). Please give payment to the coaches of your club sport.
A $75 one-time fee for High School athletes and a $50 one-time fee for Middle School athletes is due one week before the first game, regardless if athletes play one or three sports.
A family maximum of $175 for the school year with any combination of HS and MS siblings.
Pay to Participate fees will not be refunded for those who quit a squad once the competitive season begins.
Payments can be submitted through your final forms account at

https://tricounty-mi.finalforms.com/
All High School Athletic Events
Students & Adult: $5.00 ea
Family: $15.00 (Includes 1 or 2 adults and minor children)
All Sport Tickets
Family: $175.00 ( (Includes 1 or 2 adults and minor children)
Adult: $70.00
Student: $50.00
You may purchase All Sport Tickets at the High School Office.
Lifetime Golden Age Pass for free admission to all school sponsored home events are available for senior citizens age 60 and older. Available at the Tri County Area Schools Administration Office or at the High School Athletic Office.
Links
Athletic Forms
Additional Instructions
Information