District News
June 23, 2023
Montcalm Co Fair "Reading for Rides" Program
The Montcalm County Fair, in partnership with local libraries, the Greenville Community Foundation, and many local sponsors, is sponsoring "Reading for Rides" program this year for children 12 years old and under. Reading is fun and an important life skill, vital for the transition of youth into adulthood. The "Reading tor Rides" program is an opportunity for children to be rewarded for reading. All they need to do is read 5 books in order to receive the reward of FREE carnival rides on Kids' Day at the Montcalm County Fair on Friday, June 23rd, from 12:00-4:00pm.
Parents need to complete the attached registration form, record the book titles completed, and redeem the free rides during Kids' Day on June 23rd. See the attached flyer and fair schedule for more details, or visit

www.montcalmcountyfair.com.
June 5th -8th
2023 Summer Girls Basketball & Volleyball Camps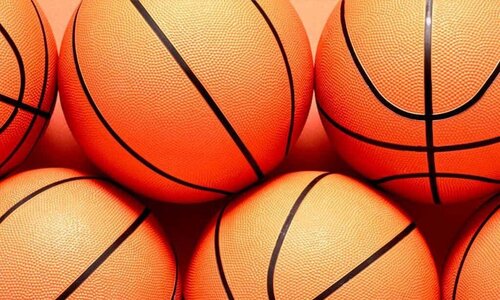 2023 Girls Summer Basketball & Volleyball Camps
June 5th - 8th
Registration includes T-shirt, lunch daily, and other prizes throughout the week
$50 each for Individual camp
$75 if you sign up for both camps
See the attached flyer for more details. Scan the QR code to register.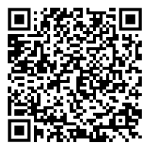 June 5 - August 28, 2023
TC Summer Child Care 2023
TC Summer Child Care is available this summer, June 5th through August 28th, 6:00am-6:00pm. The program has weekly or daily rates and serves children ages 5-12. Breakfast, lunch, and snacks are provided. They have lots of fun things planned for this summer including fun field trips, regular exercise, themed literature activities, summer reading program participation, and daily craft and play opportunities.
Announcing
New Online Registration System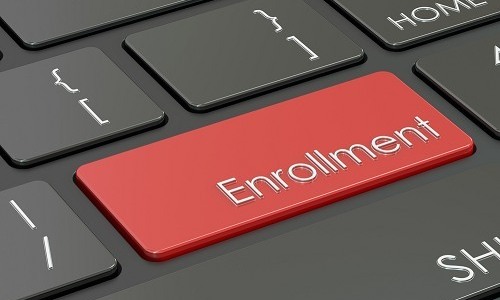 Attention Viking Nation! Tri County Area Schools is excited to announce our new Online Registration system is now active and accepting new enrollments!
March 9, 2023
High School & Middle School Concert Bands Compete at District Festival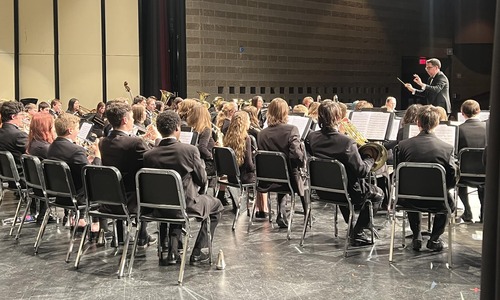 Big Shout Out and Congratulations to both our High School and Middle School concert bands on earning straight Division 1 ratings at festival today! These kids and their directors/teachers are fabulous! TC PROUD!!
#EducateEncourageEmpower #WeAreTC #GoVikings
TC PRIDE
Congratulations to our Varsity Competitive Cheer Team!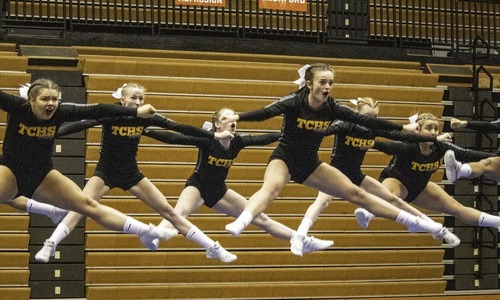 They placed 6th at the MHSSA Division 3 State Competition! Their highest placement in program history! Way to go Ladies! WE ARE TC!
#EducateEncourageEmpower #WeAreTC #GoVikings