District News
7/25/2023
The Greenville Daily News Showcases New Tri County Elementary
When Tri County students go back to school on Sept. 5, they will do so for the first time on a central campus. Although furniture is still being moved in and boxes of supplies are still being unpacked, Tri County Area Schools Superintendent Al Cumings led a tour of the new Tri County Elementary School, which is located just past the middle school/high school entrance off Kendaville Road in Pierson Township. Click link to read the full article.
Announcing
New Online Registration System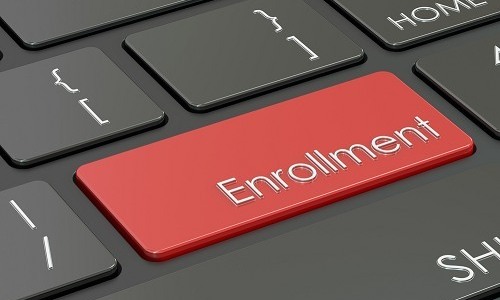 Attention Viking Nation! Tri County Area Schools is excited to announce our new Online Registration system is now active and accepting new enrollments!