Dates and Times Subject to change.
For the most Up-to-Date schedule, please use the iCal feature on the main Athletic Page
Scroll to the bottom of the page, under the calendar, click and follow the directions in the box that pops up. You can subscribe to all of Tri County Athletics or a specific team.
VARSITY BASKETBALL TEAM
Head Coach: Abram Newell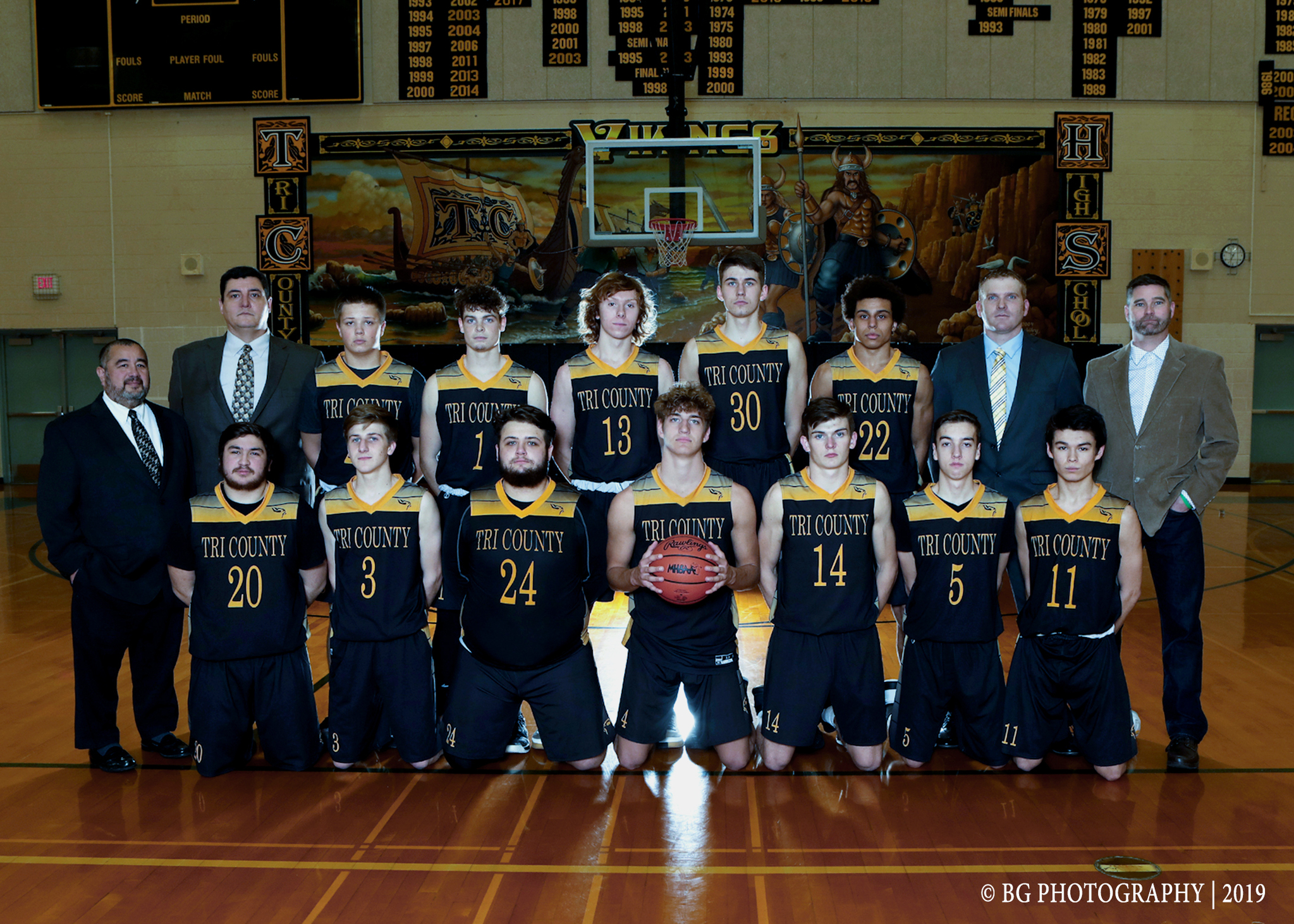 JV BOYS BASKETBALL
Head Coach: Shawn Nelson