Welcome
Welcome to
Tri County Area Schools
"Leading the way in educational opportunities for the successful future of each student."

Purpose Statement:
"Educate. Encourage. Empower." (E3)
2015-16 Annual Education Reports
Upcoming Board of Education Meetings

View Archives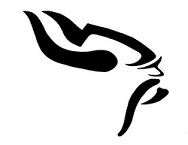 Spotlights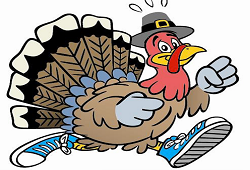 20TH ANNUAL TURKEY TROT
Mark your calendars and dust off those running shoes! The 20th Annual Turkey Trot is scheduled for Thursday, November 2nd, on the track at Goodin-Parker Field. Runners from all grade levels and adults are encouraged to participate, and will compete to bring home a turkey! The first race takes off at 6:30 p.m., so please plan to arrive no later than 6:15 p.m. Races will start with Kindergarten and work their way up, concluding with the men's and women's adult race. Don't get left in the dust! Come and enjoy a great evening of fun! GO VIKINGS!