Welcome
Welcome to
Tri County Area Schools
Purpose Statement:
"Helping every child achieve their best future."
2014-15 Annual Education Reports
Upcoming Board of Education Meetings

View Archives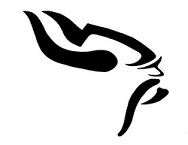 Calendar
‹

August

2016

›

S
M
T
W
T
F
S
1
2
3
4
5
6
7
8
9
10
11
12
13
14
15
16

Aug 16

5:00 PM to 7:30 PM

2016 Transportation Open House & Ice Cream Social

Transportation Dept., 424 Emory St., Howard City

District

17
18
19
20
21
22
23
24
25

Aug 25

All Staff Report Day

District

26
27
28
29

Aug 29

First Day for Students

District

30
31
District Events

September 2
- September 5
SINKING FUND PHASE I CONSTRUCTION
Progress Newsletters


ISSUE #3 - 8/12/2016


ISSUE #2 - 7/06/2016


ISSUE #1 - 5/27/2016


Groundbreaking
Spotlights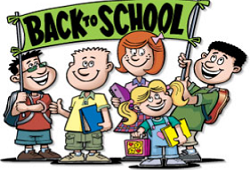 2016-17 Open House/Orientation Schedule
Mark your calendars to join us for our 2016-17 Open Houses, scheduled August 23, 24, and 25th. Please see the attached flyer for specific building/grade level dates and times.
More...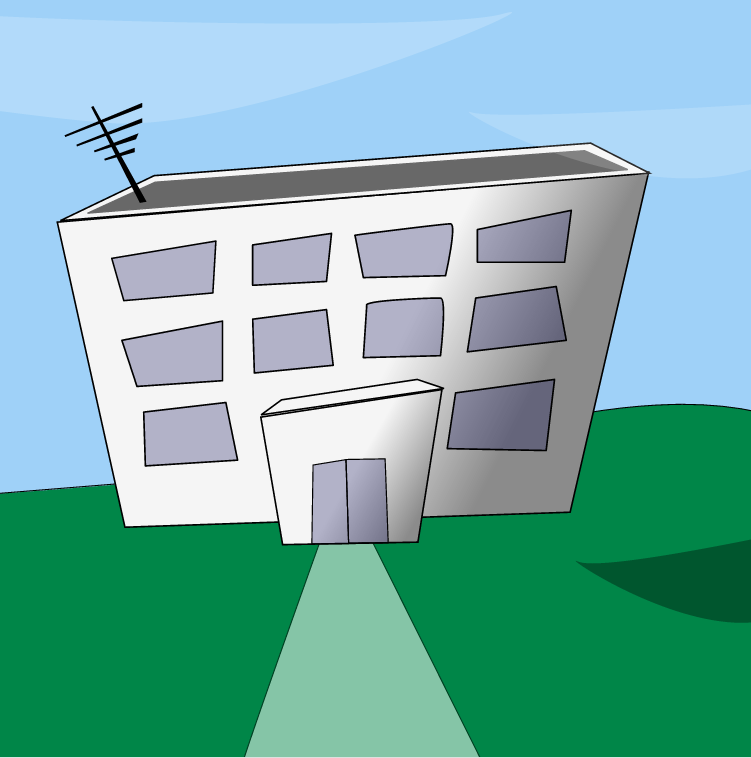 Facilities Use Requests
New online facilities use request. At the top of the page, click on the link to Login to Request Facility Use. Start here
More...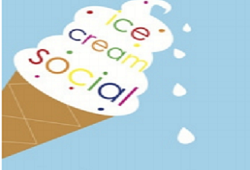 Transportation Ice Cream Social
Our transportation department invites to their annual open house and ice cream social, on Tuesday, August 16th from 5:00-7:30 p.m., at the transportation department in Howard City. Get your child's bus information, meet our drivers, visit the safety zone, meet Buster the Bus, and enjoy an ice cream cone from the Dairy Bear. It's a great way to start the 2016-2017 school year!
More...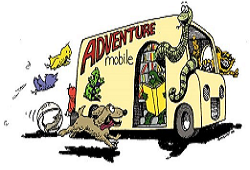 WISDOM ON WHEELS
TC Mobile Library is coming soon to a stop near you! Through the donations of many books and sponsorship monies, the TC Mobile Library, "Wisdom on Wheels" will be making it's way throughout the district once each month during the summer. This is a great opportunity for you to take home books to read during the summer. Just return the books the next time the mobile library is at your stop. The mobile library will operate on Thursdays, June 23, July 21, and August 18. See the attached flyer for a list of stop locations and times in your area. Take advantage of this opportunity for some summer reading fun!
More...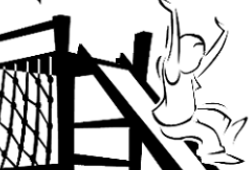 Tri County Child Care
Tri County Child Care provides quality before and after school childcare services for Tri County students at an affordable rate. We are open starting at 6:00 a.m. and we close at 6:00 p.m. Our well trained staff look forward to meeting and working with your family as we begin a new year of playing, reading and growing together. Please come see us to find out more about our programs and learn about our new Procare system. Latchkey Staff will be available to sign families up for any childcare services during open houses at each elementary building. If you are unable to attend open houses, please keep in mind that parents are required to complete and/or review paperwork before children attend. Parents will be able to register for our new Procare pick up system at each location on their first drop off.pick up. This procedure will take approx. 2 minutes. NEW THIS YEAR: Families can sign up for auto billing and pay by credit/debit cards at each location.