Welcome
Welcome to
Tri County Area Schools
Purpose Statement:
"Helping every child achieve their best future."
2014-15 Annual Education Reports
Upcoming Board of Education Meetings

View Archives
02/27/2017
Board of Education Workshop
02/27/2017
BOE Finance Committee Meeting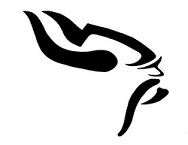 Spotlights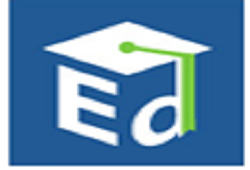 Every Student Succeeds Act Explained: Inside the New Federal K-12 Law
The new Every Student Succeeds Act (ESSA) replaces the No Child Left Behind (NCLB) rules. The new Every Student Succeeds Act rolls back much of the federal government's big footprint in education policy, on everything from testing and teacher quality to low-performing schools. And it gives big new leeway to states in calling the shots. New To ESSA? Watch "ESSA Explained" To Get Up To Speed.
More...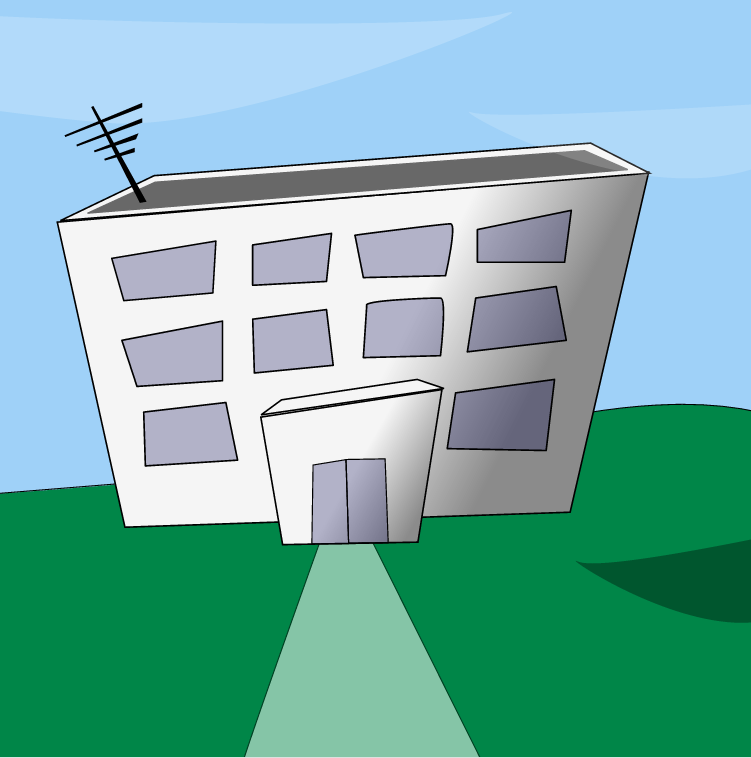 Facilities Use Requests
New online facilities use request. At the top of the page, click on the link to Login to Request Facility Use. Start here
More...