Welcome
Welcome to
Tri County Area Schools
Purpose Statement:
"Helping every child achieve their best future."
2014-15 Annual Education Reports
Upcoming Board of Education Meetings

View Archives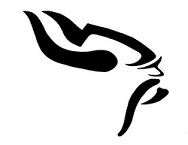 Calendar
District Events

Spotlights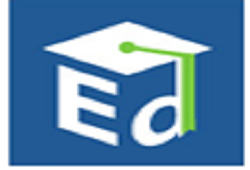 Every Student Succeeds Act Explained: Inside the New Federal K-12 Law
The new Every Student Succeeds Act (ESSA) replaces the No Child Left Behind (NCLB) rules. The new Every Student Succeeds Act rolls back much of the federal government's big footprint in education policy, on everything from testing and teacher quality to low-performing schools. And it gives big new leeway to states in calling the shots. New To ESSA? Watch "ESSA Explained" To Get Up To Speed.
More...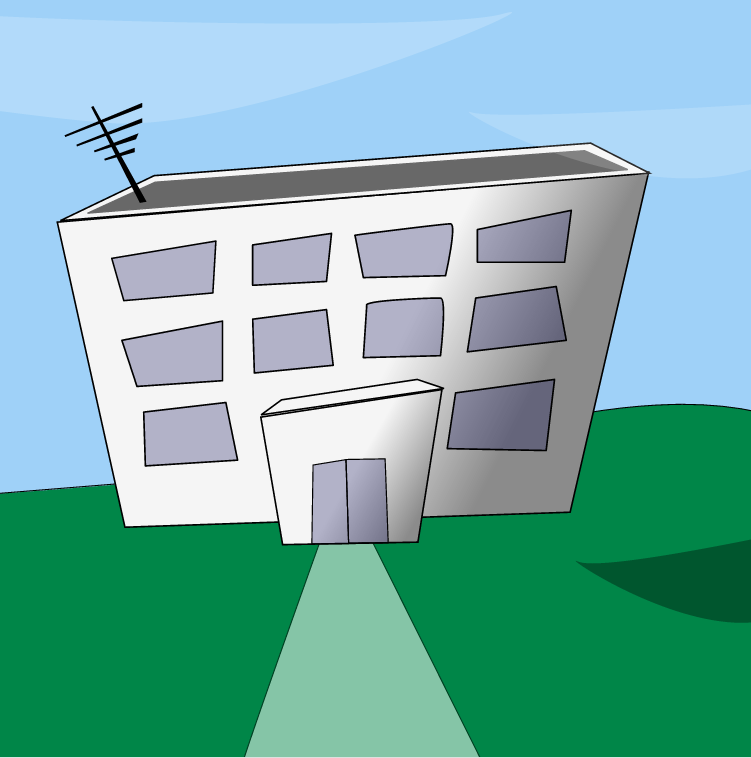 Facilities Use Requests
New online facilities use request. At the top of the page, click on the link to Login to Request Facility Use. Start here
More...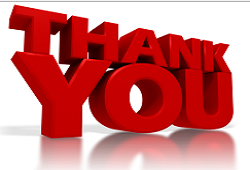 School Board RecognitionMonth
The month of January marks the annual observance of School Board Recognition Month. This is a time to show our appreciation and begin to better understand how local trustees work together to prepare today's students to be tomorrow's leaders. Public education is the backbone of American society, and local school boards are deeply rooted in U.S. tradition. It's the foundation on which our democracy was built. Today local school boards continue to do the most important work of their communities—that of educating our youth. School board members come from a variety of backgrounds, yet they share a common goal—helping students achieve in school and life. As a state, Michigan has faced many challenges, but the key to a brighter future is a strong public education system. Their job is to establish a vision for the education program, design a structure to achieve that vision, ensure schools are accountable to the community and strongly advocate for continuous improvement in student learning. The job of a school board member is tough, the hours long and the thanks few and far between. Too often we're quick to criticize school board members without really understanding the complex nature of their decisions. Now's the time to thank them for their untiring efforts. Please join us in thanking our school board members: Jill Fennessy, Janet Powell, Keven Hoisington, Bill Baker, Jan Dewey, Brian Campbell, and MaDonna Princer, for their tireless work on behalf of all our students.