Tri County Middle School
"Leading, teaching, and learning for our future"

Welcome to Tri County Middle School! We are here to help you become college and career ready. Our teachers and staff are dedicated to providing you with the education that is essential to be successful in life. We challenge all of our students, celebrate the our students' growth, and partner with families to continue student success.
We offer accelerated and support classes to meet the needs of all our students. All students have the opportunity to participate in Art, Band, Woodshop, Gym and Computer classes. After school, students can continue their learning through Odyssey of the Mind, football, basketball, wrestling, cross country, cheer, track, softball and baseball.
At the middle school level, students are learning habits and forming relationships that impact the rest of their lives. The adults in our building act as mentors for the successful behavior we want to see in our students. Students are taught to seek out healthy relationships and treat all people with respect.
I encourage you to contact our school for a face to face meeting or tour and see what TCMS has to offer your child.
Mr. Johnson
Principal
What's Going on at the Middle School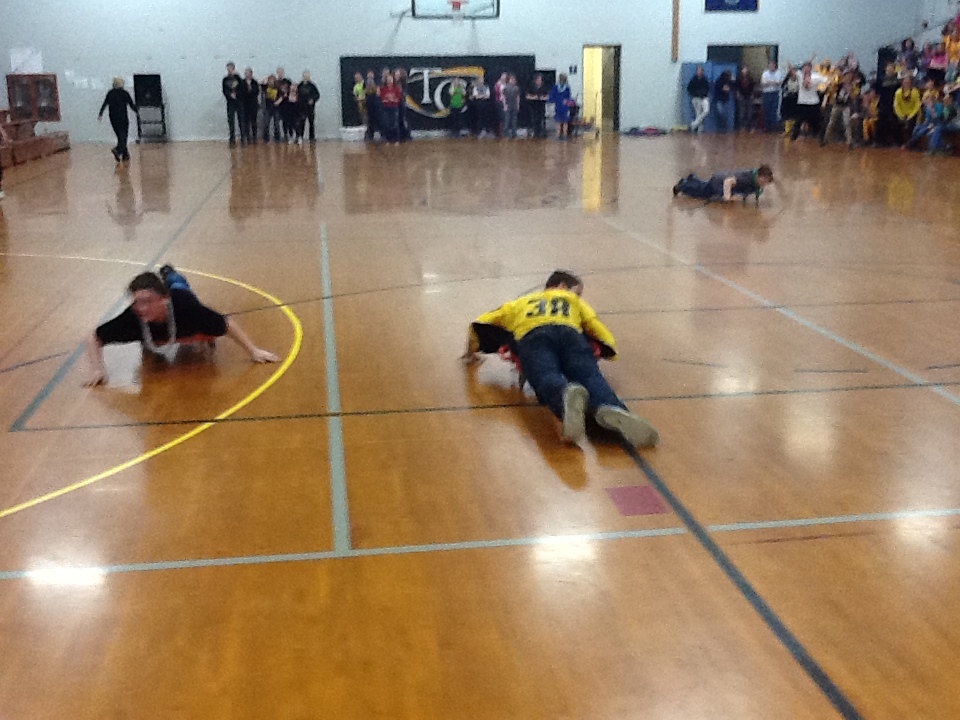 Viking Cup Assembly
On April 1st our Middle School held the annual Viking Cup Assembly. Sixth, seventh and eighth grade students competed to earn points for their class. While some students participated in human hungry hippo, relay tic tac toe, or scooters races, the rest of the class earned points by organizing grade-level cheers/chants and rooting on the other grade levels. The high level of teamwork, noise and fun lead to a great time for the kids. After running through a student created banner, involving the band in their cheers, exhibiting great school spirit, and showing the other grades how to work together, our eighth graders pulled out a narrow victory over the seventh and sixth grade. We are proud of all of our kids for making this an enjoyable event.
Upcoming Events

iCal Feed
May 6
Top Honors Reward Trip
9:00 AM
3-Mile Project
Top Honors Reward Trip
MIddle School
May 6
9:00 AM to 2:00 PM
3-Mile Project