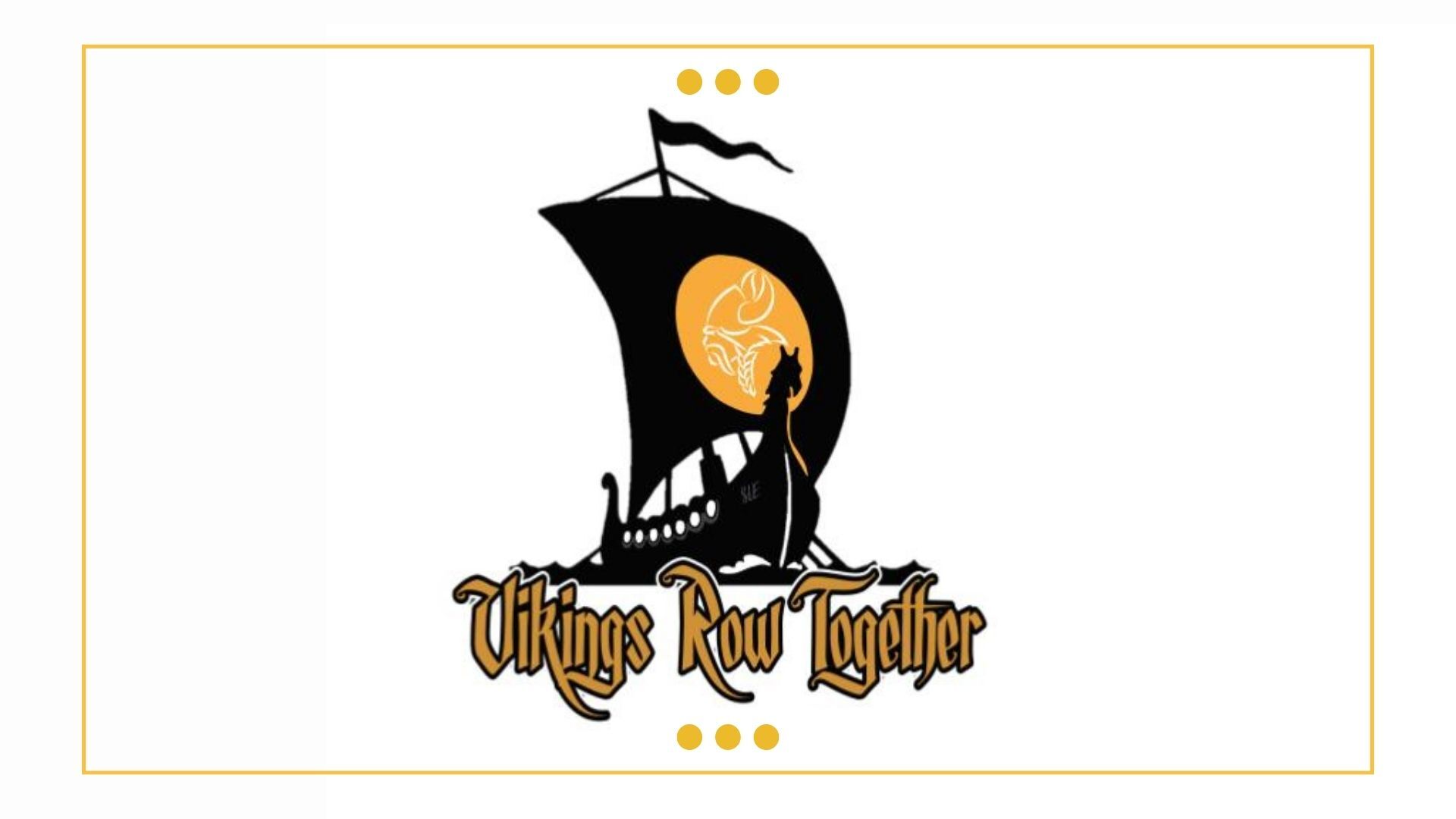 TCAS Resource Connection
This site is designed as a connection to share social-emotional and community resources for our students and families. There are resources related to a variety of topics, which are updated regularly. There's also a Contact page for ways to get in touch with our school counselors.

https://sites.google.com/tricountyschools.com/sel-resource-connection/home
Other Available Resources
**************************************************************************
Reading is Important for ALL Students!
Students are encouraged to read at home every chance they get! Why read 20 minutes each day? Click on the attached flyer to find out!

Flyer
Read with Your Child to Help Them Succeed!
Have Fun!
Make reading time fun and boost your student's confidence by choosing books your child can read and understand.
Read it Again and Again!
Children become better readers by re-reading their favorite books.
Read Yourself!
Let your child see you read.
Read Together!
Children of all ages enjoy reading with their families.
Have Books Available!
Visit the public library. Books make excellent gifts!
Talk to Your Kids About Their School Day
Here are 10 suggestions for asking your child about their day, without asking how their day was at school.
What was the best thing that happened at school today?
Tell me something that made you laugh today.
If you could choose, who would you like to sit by in class?
Where is the coolest place at the school?
Tell me an unusual word you heard today.
If I called your teacher tonight, what would he/she tell me about your day?
How did you help someone today?
How did someone help you today?
Tell me one thing that you learned today.
When were you the happiest today?
Reading Activities at home & Third Grade Reading Law Info
For information about the "Third Grade Reading Law" and what it means for our students and their families, please see the helpful documents below!

Third Grade Reading Law Overview

Third Grade Reading - Read at Home

Third Grade Reading - Importance of Attendance

Third Grade Reading - Vocabulary Tips

Third Grade Reading - Reading Comprehension Tips

Third Grade Reading - Fluency Tips

Third Grade Reading - Phonemic Awareness Tips

Third Grade Reading - Phonics Tips

Medical Forms and Student Insurance Info

Medication Authorization Consent form
All medications, prescription and non-prescription require a consent form.


Medication Authorization form available here
Medical Action Plan Forms

Asthma Action Plan form

Allergy Action Plan form

Diabetes Medical Management Plan form

Student Insurance
As a service to students and their families, TCAS makes available a student accident insurance plan for your child at a very nominal cost. Information explaining the plan and details of coverage are available online at


www.1stAgency.com
Third Grade Supply List
Backpack
Reusable Water Bottle
Headphones or Earbuds
2 Dozen Pencils
Pink Erasers
1 Standard Sized Pencil Box, labeled*
4 Dry Erase Markers
2 Elmer's Glue Sticks
Colored Pencils
Markers
Crayons
Classroom Supplies
Clorox Wipes
Kleenex
Hand Sanitizer
Fifth Grade Supply List
Backpack
Reusable Water Bottle
Headphones or Earbuds
2 Dozen Pencils
Pink Erasers
Handheld Pencil Sharpener
2 Spiral Notebooks (Wide Ruled 70 pages)
1 Standard Sized Pencil Box, labeled*
4 Dry Erase Markers
4 Elmer's Glue Sticks
Colored Pencils
Markers
2 Highlighters
"Post it" Notepads (3x3 size)

Classroom Supplies
Clorox Wipes
Kleenex
Hand Sanitizer
Fourth Grade Supply List
Backpack
Reusable Water Bottle
Headphones
2 Dozen Pencils
Pink Erasers
Hand Held Pencil Sharpener
2 Spiral Notebook (Wide Ruled 70 pages)
1 Standard Sized Pencil Box, labeled*
4 Dry Erase Markers
4 Glue Sticks
Colored Pencils
Washable Markers
Crayons
4 Highlighters
Post-It Notepads (3x3 size)
Classroom Supplies
Clorox Wipes
Kleenex
Hand Sanitizer