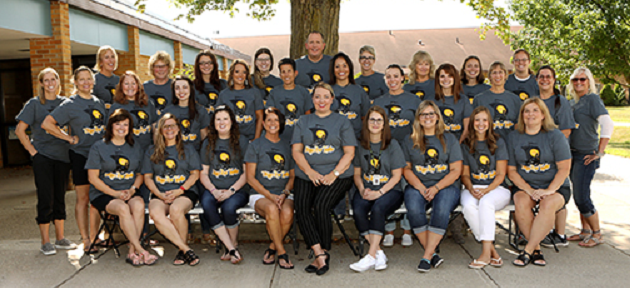 Welcome to Sand Lake Elementary!
We are delighted that summer is finally here! As we look back on the 2020-21 school year, please join us in recalling and appreciating the many wonderful learning experiences and educational opportunities that have taken place for our students.
Information regarding open houses, back-to-school events, class lists, and supply lists for the 2021-2022 school year will be communicated to parents later this summer.
We hope you have a wonderful summer and take time to relax, play, and make lots of great memories with family and friends.
Sand Lake Elementary

Sand Lake Elementary Mission Statement
Educate. Encourage. Empower.
Leading the way in educational opportunities for the successful future of each student