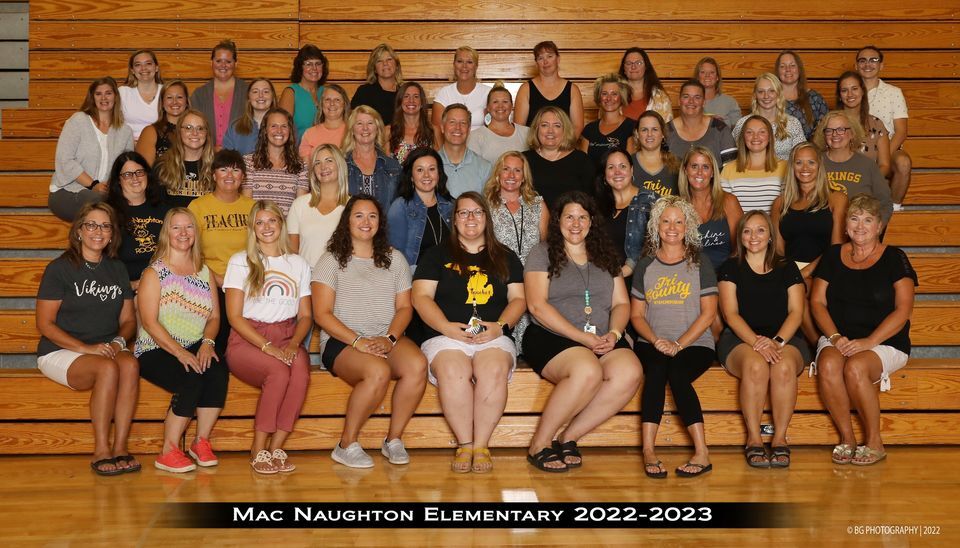 Parent Information
TCAS Resource Connection
This site is designed as a connection to share social-emotional and community resources for our students and families. There are resources related to a variety of topics, which are updated regularly. There's also a Contact page for ways to get in touch with our school counselors.

https://sites.google.com/tricountyschools.com/sel-resource-connection/home
Available Local Resources
**************************************************************************
Medical Forms and Student Insurance Info
Medication Authorization Consent
All medications, presciption and non-prescription require a consent form.


Medication Authorization form available here
Medical Action Plan Forms

Asthma Action Plan form

Allergy Action Plan form

Diabetes Medical Management Plan form

Student Insurance
As a service to students and their families, TCAS makes availalbe a student accident insurnace plan for your child at a very nominal cost. Information explaining the plan and details of coverage are available online at


www.1stAgency.com
Classroom Supply Lists
Each grade level has provided a list of supplies that they use. These supplies are not mandatory, however donations are greatly appreciated! Please note that some teachers may have their own list that is personalized to their classroom. Once again, we appreciate your help, but supplying these items is not mandatory.
Kindergarten

1 - Large Backpack
2 - 10 pk Original Crayola Markers
3 - 24 pk Original Crayola Crayons
1 - 12 pk Crayola Colored Pencils
1 - Box Kleenex
8 - Elmer's Glue Sticks
12 - Ticonderoga Pencils - Sharpened
2 - Clorox/Lysol Wipes
1 - Headphones (Not Earbuds)
4 - Single Containers of play dough
2 - Wide Ruled Spiral Bound Notebooks
1 - Extra set of Clothes (pants, shirt, undies, & socks) in a Labeled Ziplock Bag
Second Grade
High Priority

Headphones
Colored Pencils
Yellow #2 Pencils
1 - 24 pk Crayons
Optional Classroom Donations

Canister Clorox Wipes
Boxes of Kleenex
Ziploc Bags (Gall/Quart/Sandwich)
Dry Erase Markers
Pencil Box
First Grade

2 - boxes of Kleenex
Hand Sanitizer
Clorox Wipes
24 pk Crayons
2 - 12 ct packs of #2 Pencils
1 - 4 pk Dry Erase Markers
Headphones (labeled with student's name)

Special Education

Kleenex
Hand Sanitizer
Sugar Free Gum
Glue Sticks
Crayons
Dry Erase Markers
Colored Pencils
Stickers
Times to Remember
Student Arrival: 8:40 am
First Bell: 8:40 am
School Begins: 8:45 am
School Day Ends
3:45 pm
Early Release Day Hours
School Begins: 8:45 am
School Ends: 1:05 pm

Please call in any changes to how your student goes home at least 30 minutes prior to school ending.
ParentVue Tab

Clever Portal
Students may use the Clever Portal to log in to programs used at school and for homework. They will use the same login credentials they do at school.

Online Program Links

Raz Kids

Reflex Math
Other Forms